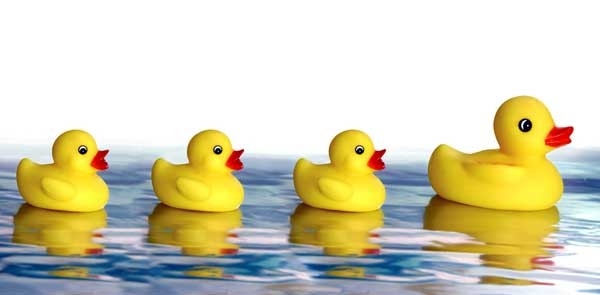 The Staff of Lunning Chapel and area legal and financial experts would like to invite you to a (FREE!) informative session on getting your final affairs in order.
We will discuss such topics as wills, estate planning, financial planning, final expenses and the benefits to prearranging funeral services and more.
A free luncheon will be provided. There is no obligation.
We are offering two dates for your convenience and two locations.
1) March 22, 2017 12:00 p,m. at Elliott Chapel, One Redbud Lane, New London, Iowa and
2) March 29, 2017 12:00 p.m. at Lunning Chapel, 2620 Mt. Pleasant St., Burlington, Iowa
Please RSVP by calling 319-367-5211.
We look forward to seeing you there!
RSVP
Please call 319-367-5211 or email [email protected]
Where & When